Corporate Office
27422 Aliso Creek Road, #200
Aliso Viejo, CA 92656
949-296-9000
---
FROM MY DESK:

Summer, Sun & Sandals – We're Here for You
Dear Colleague,
Summer's in full swing and so are well-deserved vacations for many of our faithful readers. In the spirit of helping you get the most out of your sun and sandals R&R, know that we are ALWAYS here to step in wherever we can to help pick up the slack. Need settlement planning documentation ready for a case as soon as you return? No worries. Get us started with a call or email before you hit the road and we'll have you and your clients covered. It's all part of our first-for-your-success client commitment.
Four Reasons Outside Expertise
Helps Settle Workers' Comp Claims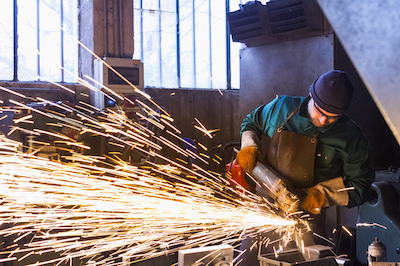 When settlement is the goal in a workers' compensation claim, the key to success is starting early. Yet, the complexities involved in many cases can create major roadblocks to achieving this objective.
Here are four reasons why calling on outside experts, including a settlement planner, can help you achieve a settlement that's a win-win for all parties involved.
---
Ringler Radio Double Feature
* Historic Verdict in the Roundup/Pilliod Case
*

Pooled Trusts in Structured Settlements
Settlement Strategies
Bridge Plan Helps Widowed Mother Succeed