Corporate Office
27422 Aliso Creek Road, #200
Aliso Viejo, CA 92656
949-296-9000
---
TBD

Dear Colleague,
TBD
COVID-19 May Have Blown Top 10
Personal Injury Verdicts in 2020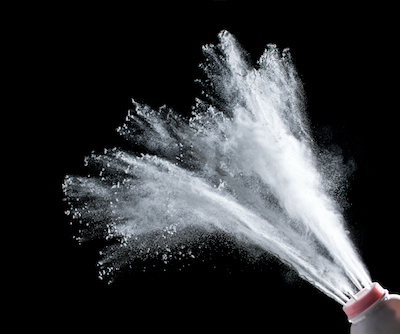 The largest personal injury verdicts – as reported by VerdictSearch and the National Law Journal – were more modest in 2020 than those chronicled here in past years by IN YOUR INTEREST. With every state in the Union canceling or scaling back in-person court proceedings and administrative services during the pandemic, it may just be that far fewer civil trials limited the opportunity for bigger verdicts. Regardless, for the 10th year in a row, we bring you the notable outcomes and riveting stories behind the nation's biggest personal injury verdicts.
---
NOW SHOWING on Ringler YouTube
Structured Settlements: Truth or Myth?
Settlement Strategies
Worker Retrains for Online Career After Injury
The NEW Ringler Radio
The Latest News on the Settlement Industry