J. Kevin Caple, CPCU, ARM
P.O. Box 11145
Charlotte, NC 28220
(704) 544-1124
kcaple@ringlerassociates.com
Janet Rosie
jrosie@ringlerassociates.com
---
FROM MY DESK:

Enhanced Technologies for E-Settlement Planning
Dear Colleague,
From corner store to Fortune 500 giant, American business is innovating new ways to do, well, business! Changes that might have taken years to implement in the past are now happening in weeks. Ringler has introduced many new ways to serve clients over its 45 years, but we too are accelerating our efforts to meet today's unprecedented challenges. Recent examples include expanded partnerships with companies that enhance our technologies for e-settlement planning, including advanced support for virtual mediations. We'd love to tell you more about how we can put these innovations to work for you!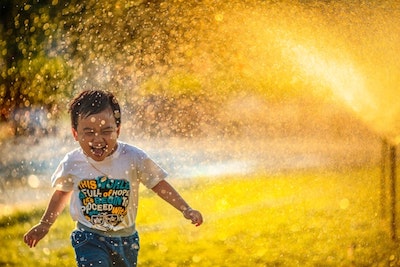 Are Parents Addressing the "Right Risks" for Their Child's Settlement?

As parents sort through court-approved options for their child's settlement, we often hear concerns like, "Can we make more money if we invest more aggressively?" Or, "Will interest rates be higher in the future?"

While most courts won't allow anything that subjects a minor's settlement funds to risk, parents should also be careful not to miss two other potentially serious threats to the long-term financial security of their child. We call it jumping from the frying pan into the inferno, and we think you'll want to know more.
---
Ringler Radio Double Feature
COVID-19 and Workers' Compensation

Inside the Roundup Verdict Hardeman v. Monsanto
Settlement Strategies
Son Says Thank You 25 Years Later