Gayle Christen, CPCU, CSSC
Ryan Christen Oliphant, CSSC
gchristen@ringlerassociates.com
rchristenoliphant@ringlerassociates.com
SERVING YOU NATIONWIDE
(877) 541-9388
---
FROM MY DESK:

It's Distracted Driving Awareness Month
Dear Colleague,
Casey Feldman was just 21 and walking home from her summer job as a waitress when she was killed by a distracted driver. On a typical day in the U.S., the lives of eight innocent people like Casey's are tragically cut short by distracted driving, thousands more are injured. Casey's dad, an attorney, started EndDD to fight this epidemic. Thanks to Feldman's leadership and a network of 350 trained volunteer speakers, more than 475,000 people have attended EndDD.org presentations in 45 states and Canada. Learn more about EndDD and ways we can all work together to END distracted driving.
THERE'S MORE.
Back in the Saddle Again as
Interest Rates Continue to Climb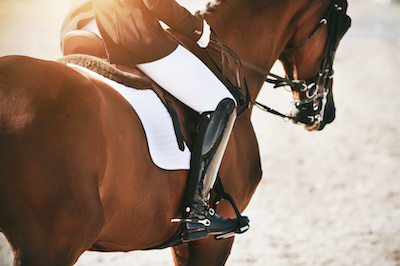 Let's keep this short and very, very sweet.
Everyone knows 2020 was a tough year all around. Since the beginning of January, interest rates have been climbing and are now higher than at any time during 2020. Yes, you read that correctly. Rates are higher than they were before the pandemic. Now is absolutely a great time to structure your next settlement. So climb aboard, grab the reins and keep reading because there's more you need to know …
---
NOW SHOWING on Ringler YouTube
Susan and Her Client Learn About MSA Allocation
Settlement Strategies
Family Vacation Ends in Tragedy
Product Spotlight
JurisPrudent Fee Deferral Program