Transition Injured People to a Better
Future with a Bridge Plan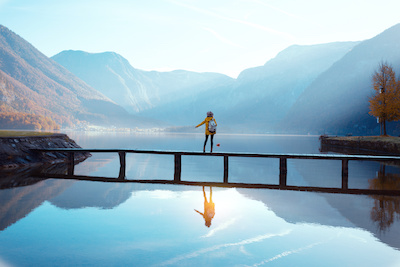 Are you a problem solver?
Here's a good "fix" to consider adding to your mental toolbox. People commonly think of structuring settlements involving minors or large losses involving catastrophically injured adults, but are there any other instances where a structured settlement may also be amply appropriate – or even possibly needed? What opportunities may exist for other situations??
A "BRIDGE PLAN" may create a pathway to a new future for accident victims in mid-level settlements.