Greg S. Spinetti
1129 E Tuskawilla Pt
Suite 200
Winter Springs, FL 32708
Phone: (407) 242-9697
Fax: (407) 696-8899
---
FROM MY DESK:

At Our Best with Strong Business Partnerships
Dear Colleague,
Ringler CEO Geoffrey Hunt recently published an excellent video that highlights how we have overcome the extraordinary challenges we and our clients have faced this past year, and how that will help us all transition into tomorrow's new normal. Ringler's culture of success and resiliency is built on a 45-year tradition of collegiality. We have access to the extensive resources necessary for industry-best outcomes. And we've formed terrific business partnerships that enhance our ability to serve you in the best times and the most challenging times. Click below to view and share Geoff's video.
THERE'S MORE.
Science of Happiness Can Help You Reach Better Days Ahead in 2021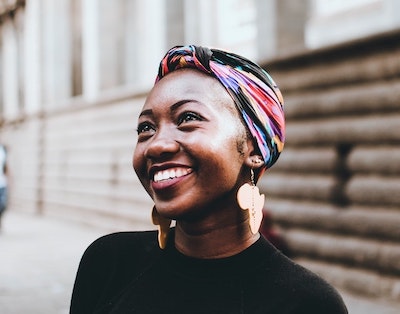 Now that 2020 is in the rearview mirror and a COVID vaccine is waiting just around the bend, we should all be happy, right? Here's the problem: We still have a lot of tunnel to get through before we emerge into that "new normal," and we've packed in a lot of mental baggage along the way! Coronavirus anxiety, business stress, political turmoil, parenting and relationship challenges – it's all still out there, at least for a few more months. But don't despair: The science of happiness might be exactly what you need to stay on track for a better 2021 and beyond!
---
Ringler Radio
New Episodes Coming Soon
Settlement Strategies
Ski Accident Could Have Been Prevented