Ford Swift
Certified Structured Settlement Consultant
Certified Medicare Secondary Payer Professional
Ringler Associates - Austin
12709 Cricoli DR
Austin, TX 78739
O - 512-522-2109
C - 512-299-7501
---
FROM MY DESK:

Buffet, Berkshire Hathaway & Structured Settlements
Dear Colleague,
Warren said it all: "Anyone settling a personal injury claim should seriously consider a structured settlement as part of their plan for financial recovery. Structured settlements can stretch settlement funds by providing tax-free payments for lost income, medical bills or other future needs, which delivers tremendous long-term security for injured people and their families. Berkshire Hathaway is proud to be a leading provider of structured settlement annuities.

In these challenging times, injured people with structured settlements rest easy knowing their investments are secure."
THERE'S MORE.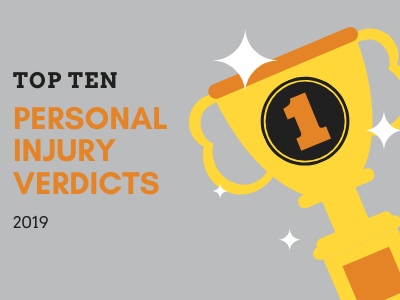 First Opioid Trial Tops List of 2019 Blockbuster Personal Injury Verdicts
Before COVID-19 took center stage, the opioid crisis dominated the national discussion on public health. Leading our list of top 10 verdicts for 2019 is the first of 2,700 opioid cases to go to trial in the wake of nearly 400,000 overdose deaths nationwide since 1977. Other record-setting verdicts for the year involved a fatal Duck boat crash, the death of a stuntman while on set, a school shooting and more.
---
Ringler Radio Double Feature
COVID-19 and Workers' Compensation

Inside the Roundup Verdict Hardeman v. Monsanto
Settlement Strategies
Son Says Thank You 25 Years Later