Ann Marie E. VonBank, MBA, MSSC
10503 165th St West, #200
800-332-3401 (Toll-Free)
952-226-3973 (Office)
952-226-3974 (Fax)
612-419-1617 (Mobile)
avonbank@ringlerassociates.com
---
FROM MY DESK:

Retirement Experts Rediscover Annuities
Dear Colleague,
Annuities have often been overlooked in the investment community, but the tide may be turning as pointed out by several prominent retirement planners in this article from Barron's, the stalwart weekly magazine of financial and investment news (click link below to review).

Of course, we've always known that tax-free, annuity-powered structures are the safest bet for injured people and their families who simply can't afford the wild ups and downs in the market. It's just nice to see that the rest of the financial planning world is finally catching on!
THERE'S MORE.
Transition Injured People to a Better
Future with a Bridge Plan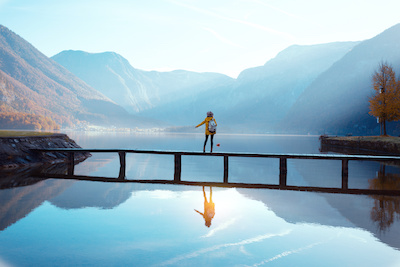 Are you a problem solver?
Here's a good "fix" to consider adding to your mental toolbox. People commonly think of structuring settlements involving minors or large losses involving catastrophically injured adults, but are there any other instances where a structured settlement may also be amply appropriate – or even possibly needed? What opportunities may exist for other situations??
A "BRIDGE PLAN" may create a pathway to a new future for accident victims in mid-level settlements.
---
Ringler Radio
Lost Children of the Opioid Epidemic
Settlement Strategies
Bridge Plan Helps Widowed Mother Succeed