Robert P. Caples, Jr.
Houston, TX
Serving Clients Nationwide
281-937-9090 (Office)
888-381-5729 (Toll-Free)
281-787-7909 (Cell)
---
FROM MY DESK:

Mediation From Two Perspectives
Dear Colleague,
I recently had the pleasure to co-host Ringler Radio with Ron Bankston, a successful trial lawyer turned mediator extraordinaire and the subject of this newsletter. Ron and I are based in Houston and have often crossed paths over the years. So it was enlightening to compare notes on how to prepare for a successful mediation – mine from the perspective of a settlement consultant who has attended hundreds of in-person mediations across the country, Ron's as a seasoned mediator. Give it a listen, and I think you'll find some great takeaways regardless of where you sit at the settlement table.
THERE'S MORE.
Warrior to Peacemaker: Trial Attorney Turned Mediator on Successful Mediations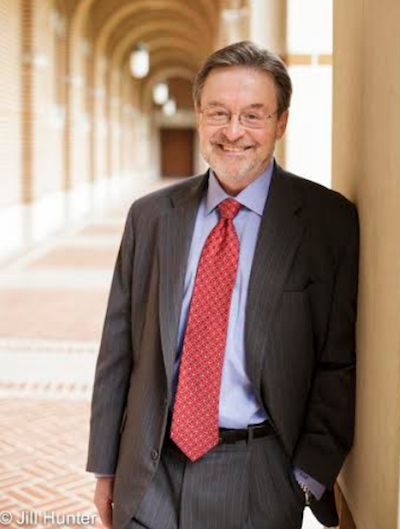 Simply put, a mediator's job is to help negotiate a solution that both sides in a legal dispute can accept. As a successful trial lawyer, Ron Bankston participated in many mediations on behalf of his clients. Intrigued by the role of a mediator, he decided to do some training in mediation, hoping it would help him better represent his clients during settlement negotiations. He discovered a passion for assisting people in resolving their differences and has since become a nationally recognized mediator. Now Ron shares four tips on preparing for a successful mediation with you!
---
The NEW Ringler Radio
Medicare Denials (and What to Do About Them)
Settlement Strategies
Bridge Plan Helps Jim Learn to Fish