Cindy Chanley, CSSC
CChanley@RinglerAssociates.com
502-569-9339 (Office)
502-569-6280 (Fax)
---
FROM MY DESK:

Financial Security After a Child's Accident
Dear Colleague,
There is nothing more gut-wrenching for a parent than dealing with the injury of a child. Not surprisingly, it can be difficult for parents to assess various settlement options during this stressful time. For all but the smallest settlements, there are typically three choices: a court-protected blocked account, a trust account or a structured settlement.

While every case is unique, a structured settlement is often the safest, most secure option for injured children. Our trade association recently published an excellent flyer to help parents better understand settlement choices for children.
THERE'S MORE.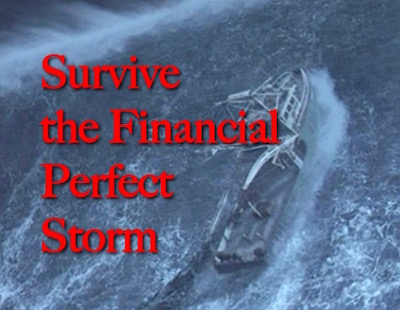 The blockbuster film The Perfect Storm tells the tragic story of the Andrea Gail, a commercial fishing vessel lost with all hands in 1991. The crew decided to risk everything to save their catch, despite deteriorating weather conditions. The storm they encountered was more than they bargained for, a confluence of multiple weather fronts and a hurricane.
Long-term management of settlement resources can be just as tempestuous. Current economic conditions present a murky forecast at best: a persistent low-interest-rate economy, a volatile stock market with multiple bear runs over the past 20 years and growing life expectancies. The key to survival is designing a boat that will weather the storms lurking just below the horizon. And while broad sails are appealing to catch fair stock market winds, leaving port without a life preserver is a mistake that could cost one everything. To learn how to create an all-weather plan for injured people ...
---
Ringler Radio Double Scoop
* Millennials, Technology and Workers' Compensation
* Analyzing the Case Against JUUL E-Cigarettes
Settlement Strategies
Still Hunting 30 Years After Motorcycle Crash