Simplify Post-Settlement Challenges for Everyone at the Settlement Table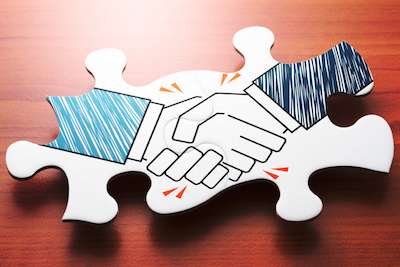 Settlement is an important milestone in any injury case, but it typically doesn't come with a Hollywood "The End" where everyone rides off happily into a classic Western sunset.
Injured people often require extensive medical care that can go on for years. Insurance carriers must manage continued financial exposure and administrative expense. Plaintiff attorneys, along with their staff, may face anxious calls from past clients and their families … or worst-case scenario… malpractice claims.
But there is a win-win-win solution to these post-settlement challenges. And we're about to tell you what it is!