Cindy Chanley, CSSC
CChanley@RinglerAssociates.com
502-569-9339 (Office)
502-569-6280 (Fax)
---
FROM MY DESK:

Just Who Is Ringler, Anyway?
Dear Colleague,
During settlement discussions, it's not uncommon for one party or another to ask, "So, just who is Ringler, and what do they do?" It's a legitimate question, and we want you to have the answer at your fingertips. Basically, a settlement consultant helps injured people and their families make smart decisions about their structured settlements. But as you know, there is a lot more that goes into making that happen. This one-minute read explains what settlement consultants do, common misconceptions about our work, and the benefits structures and experienced consultants bring to the table.
THERE'S MORE.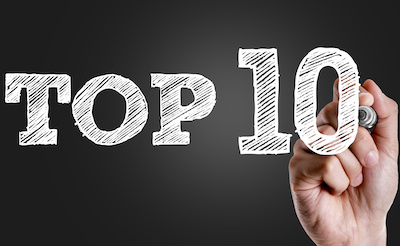 Reasons NOT To Structure a Settlement
And Why They Are ALL Wrong
Here they are – the top 10 reasons NOT to structure a settlement! (And you thought all we did was brag about how great structured settlements are.) Well, drum roll, please. Number 10: Don't use a structure because ...
---
Settlement Strategies
Father Chose Settlement Over Trial Roll of the Dice
Ringler Radio
Using a Structured Settlement in Employment Disputes
Settlements & Solutions Blog
Structure vs. Lump Sum for Minors – The Grillo Waiver