Cindy Chanley, CSSC
CChanley@RinglerAssociates.com
502-569-9339 (Office)
502-569-6280 (Fax)
---
FROM MY DESK:

We're Here for You
Dear Colleague,
We hope this email finds you, your colleagues and your families in good health and out of harm's way. Know that Ringler was "teched up" before the onset of the coranavirus, thus we continue to serve your structured settlement needs. Consider how these REMOTE services might benefit you during these challenging times:

- Training sessions to brush up on structure basics
- Training sessions for CE and CLE credits
- Case review to assist in file resolution
- Continued support for all current and incoming cases

Contact us for more info. Now, more than ever, we want you to know we're here for you!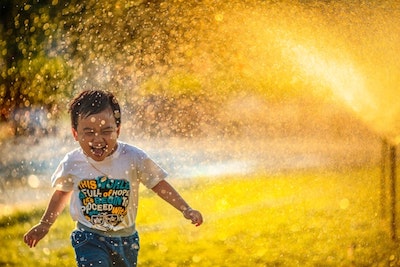 Structured Settlements Protect the Interests of Minors in Ways Other Solutions Don't
We've all either heard the stories or experienced the reality first hand: A minor is awarded a big settlement only to have it dissipated by a parent or other guardian instead of investing for the future financial needs of the child. Of course, that's why almost all settlements for minors today must be approved by a judge in probate court. This month, we look at settlement options for a minor, including a court-protected account, trusts and (our personal favorite) structured settlements.
---
Ringler Radio Triple Feature
Structured Settlements for Minors
The Rise in Rideshare Litigation
Foodborne Illness and Litigation
True Tales of Unusual Settlement Investments
"Everyone's Your Best Friend" After a Settlement
Results of February Snapshot Survey
Social Media Important to Business Success