Ringler - #1 in Structured Settlements, Best of 2020
Legal Intelligencer
Duke T. Wolpert
Michael P. Mullen
Blue Bell, PA 19422
610-834-5553 (Office)
---
FROM MY DESK:

Platinum Awards, New Ringler Blog
Dear Colleague,
Two updates from Duke's office you might find of interest:

◆︎ Duke was recently recognized as a 2021 Platinum Club member. This highly-coveted annual award recognizes production results and exceptional customer service. Duke also won Platinum Club honors in 2018, 2019 and 2020.

◆︎ Ringler launched "Settlements & Solutions," a new blog dedicated to "offering settlement solutions for financial stability, prosperity, and peace of mind." Here you will find various topics that speak to injured people, attorneys, and insurance professionals. New articles are published every month.
THERE'S MORE.
Warrior to Peacemaker: Trial Attorney Turned Mediator on Successful Mediations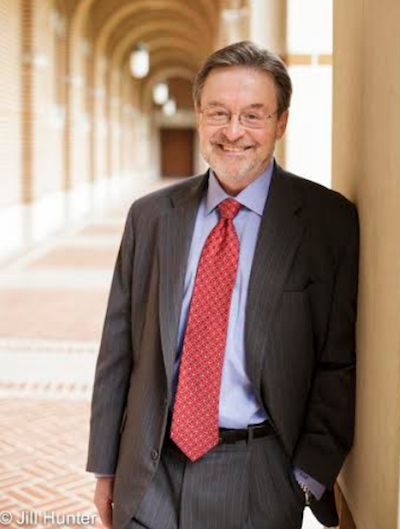 Simply put, a mediator's job is to help negotiate a solution that both sides in a legal dispute can accept. As a successful trial lawyer, Ron Bankston participated in many mediations on behalf of his clients. Intrigued by the role of a mediator, he decided to do some training in mediation, hoping it would help him better represent his clients during settlement negotiations. He discovered a passion for assisting people in resolving their differences and has since become a nationally recognized mediator. Now Ron shares four tips on preparing for a successful mediation with you!
---
The NEW Ringler Radio
Medicare Denials (and What to Do About Them)
Settlement Strategies
Bridge Plan Helps Jim Learn to Fish