Fillion Group at Ringler
Simon Rossetter & Brian Fillion
FillionGroup@ringlerassociates.com
Toll free: 877-565-6500
---
FROM MY DESK:

Share IN YOUR INTEREST With a Colleague
Dear Colleague,
This summer, the IN YOUR INTEREST newsletter will celebrate 14 years of publication! Our editorial mission is simple: Cover topics that make your life a little easier, pique your curiosity or just give you something to smile about. And all the latest on the settlement industry, of course. Over the months ahead, we'll look at investment fees, post-pandemic verdicts, fumbled wealth, settlement priorities, special needs trusts, and 10 reasons NOT to structure a settlement. So if you've enjoyed IYI, why not share it with a friend? Click on the Forward button above and suggest they subscribe.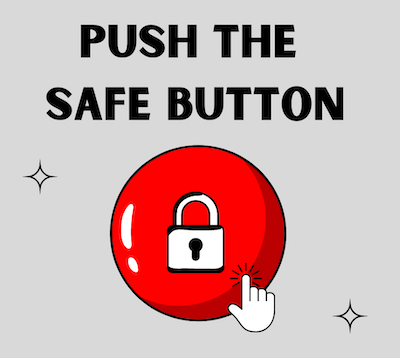 Protect Settlement Benefits Via the Nation's Highest-Rated Life Companies
"It's like money in the bank."
In the wake of several high-profile failures, that phrase may not carry the same level of comfort that it did previously. There is a fundamental difference between banks and life insurers that issue structured annuities. If you work in the litigation industry, you owe it to yourself to understand the difference and its implications for settlement planning.
---
Settlement Strategies
Defense or Plaintiff Consultant: Which Is Right?
Ringler Radio
Settlement Legislation on Capitol Hill
Settlements & Solutions Blog
Maximizing Settlements with Professional Management